Debra is a certified Usui Reiki Master Teacher and 7th Ray Multi-Dimensional (12D) Practitioner. She also holds a certification in Spiritual Intuition & Readings.
Keep it simple & live in your truth
All services may be tailored to your unique needs!
Short and sweet and packed with healing! The session is for children under the age of 10 and friendly furry friends!
Finding yourself short on time and/or resources? In need of some TLC? This mini Reiki session with chakra balancing is a sweet way to give some love and care back to yourself.
For adults and children age 11 and older.
Rest and renew with this soothing Reiki healing and intuitive session. Take some time to unwind and relax....and breathe!
Regain balance...rediscover peace.
Hearing the same question resurface again and again? Overwhelmed with all of life's experiences? Looking for a sign of how to move forward? Become still and listen through a gentle Reiki healing and psychic reading led by Divine Messaging.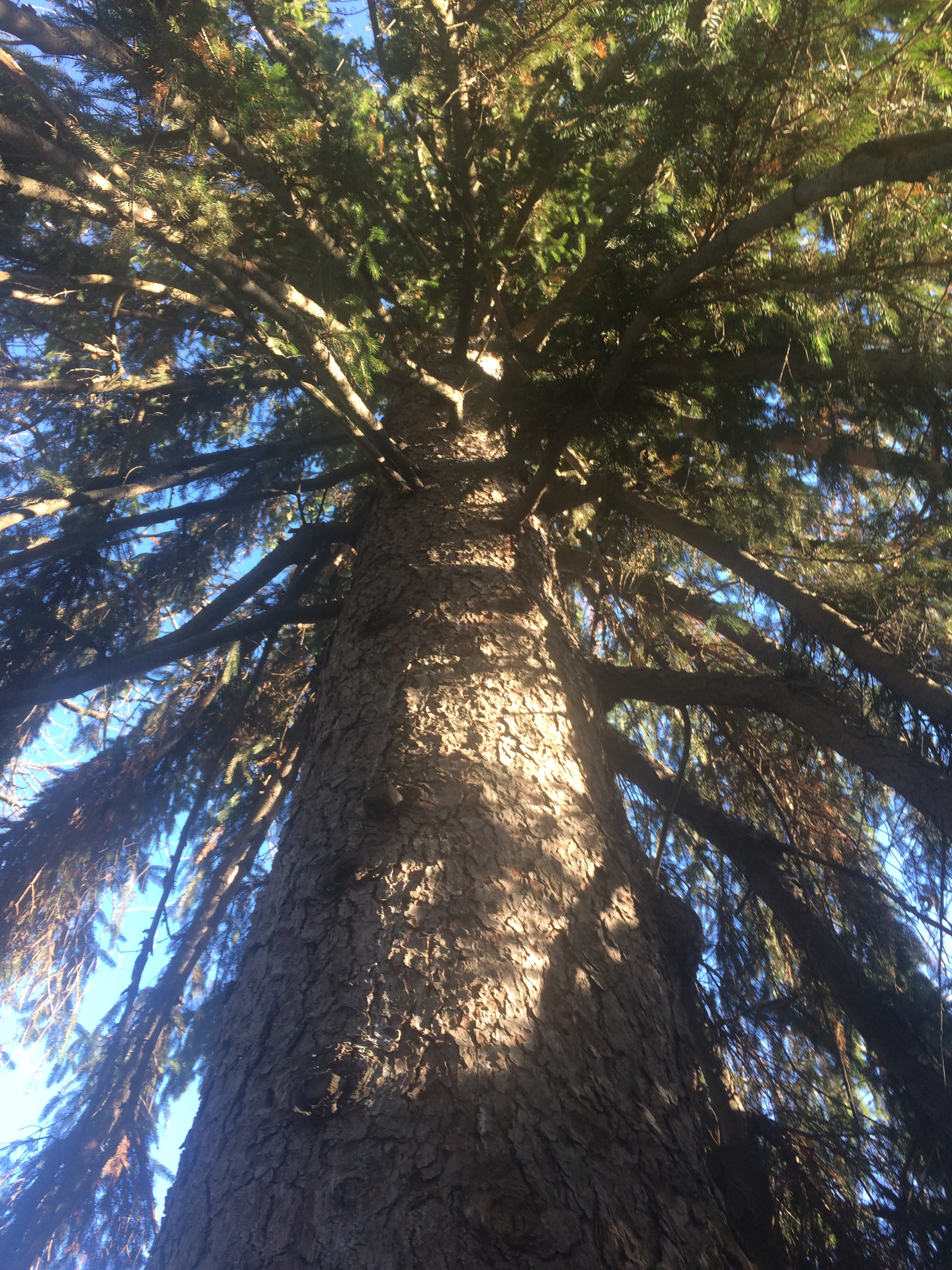 One-on-One Coaching Classes
Receive personal guidance, education and attention with Coaching Classes.
Duration: 1 hour 30 minutes
Cost: $100/class
Class with Friends
Experience your Spiritual Journey with the Support of Friends.
Duration: 1 hour 30 minutes
Group Rate: $60/class/person
Reiki Certification Classes
Reiki I & II classes:
Saturday, August 3rd & Sunday, August 4th
~ Inquire with Debbie for pricing and availability.